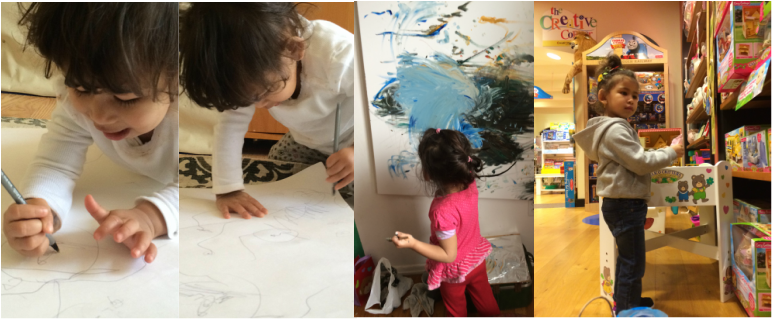 Developmental Children Art Academy is developed and designed on the five stages of children art ability from the age of 2 years old to 12 years old. Developmental stage theory assumes that a stage occurs in sequential order but not necessarily by chronological age. Many factors contribute to movement through the stages, especially experience in drawing. We will customize a unique program for your child needs. Each child develops at different stages and our program will stimulate creativity, cultivate a desire to learn and explore art through the fundamentals of lines, colors, shapes and composition using different media and surfaces. Children will be able to take home a completed painting to share with the family.

Developmental Children Art Academy specializes in sketching and painting. Curriculum are custom made per individual need and experience. We have train students in various genre of art ,ranging from classical Italian Renaissance,French impressionism,American abstract expressionism, Spain Cubism,Dali Surrealism, African Folk Paintings,Indian Classical Art and Religious Deities ,as well as Sikh Cultural History Paintings. Our Program is divided into reading component,video component and painting component. It is important to understand the historical and cultural context from which the styles of painting events occurred across history from classical to modern art history.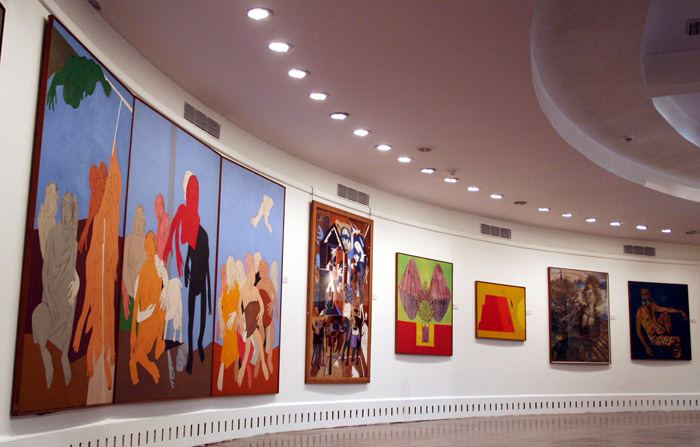 2016 ANNUAL CHILDREN ART EXHIBITION


JUNE ,2016 we will showcase the art work of our children at a formal banquet dinner event in Edison,NJ, organized by Developmental Children Art Academy. Its a great time for parents,friends and family to show their appreciation and be proud of their child's achievements. We encourage children to save all there paintings to be selected for the exhibition. We will select several pieces from each genre to be exhibited.